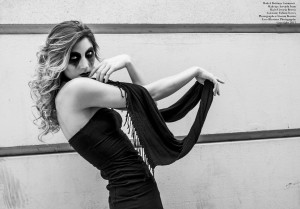 Upcoming Certification Classes
Our courses are a mixture of Lecture, Demonstration and Hands on Practice of Professional Makeup.
 Each class offers intense training in the history, theory and application of Professional Makeup Application for Bridal, special events, High Fashion and Special Effect.
 Each level is an intense Four Evening Work Shop for a total of 20hrs in Class at the Hotel Max in Downtown Seattle, WA.
 Our All New Expanded Program will Launch in 2017

  Method Makeup Academy
"Seattle's Makeup School"
www.vipcatacademy.com
Ph (916) 899-7047
Email: methodmakeup@gmail.com
2 Comments so far: